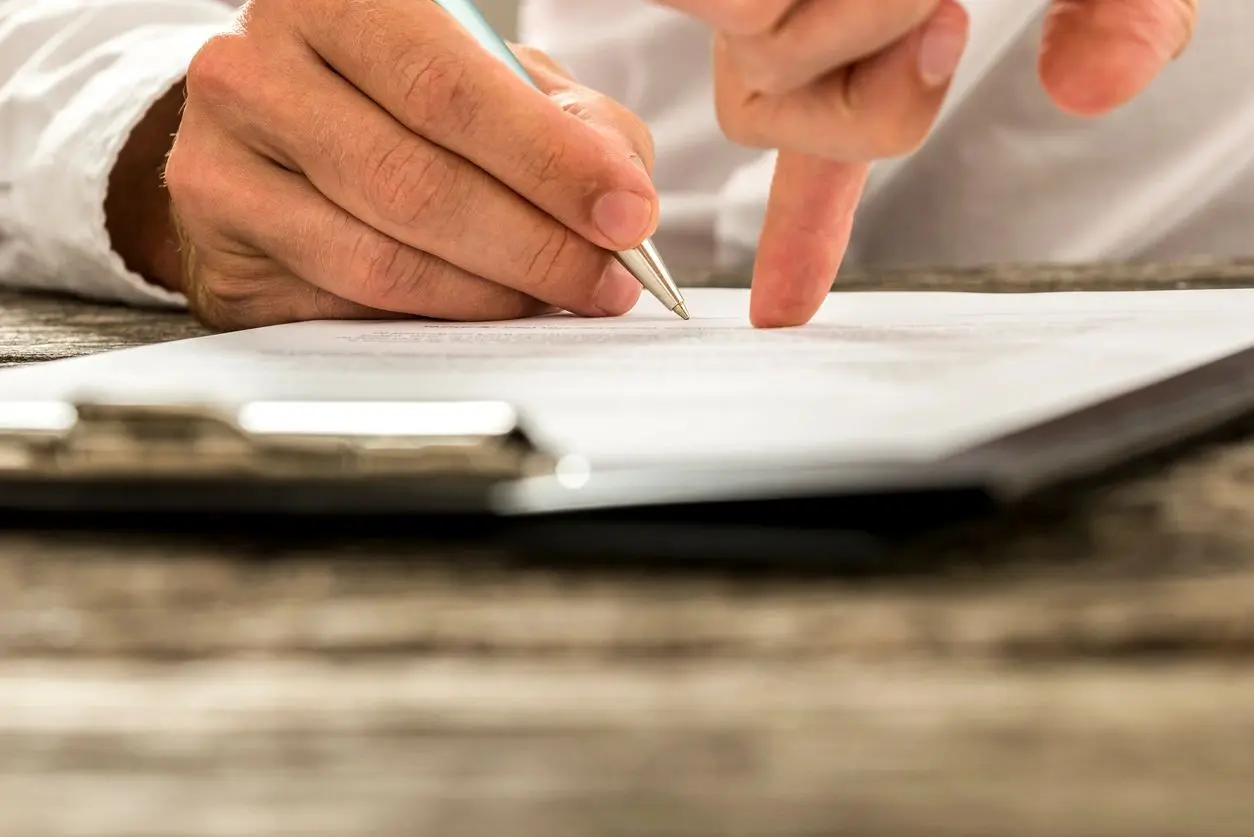 Damon Chase
Civil Litigation Lawyer in Orlando
Civil Litigation Case Types
Damon Chase's comprehensive experience makes him one of the best Civil Litigation attorneys in the State of Florida.
Auto Negligence
Cases that include any personal injury, property damage, or wrongful death by the accused negligent operation of a motor vehicle. Motor vehicles can be defined as self-propelled vehicles not operated on rails or guideways. These include automobiles, trucks, buses, and motorcycles but do not include mopeds or bicycles.
Other Negligence
Negligence causing death, injury, or damage to property from watercraft, asbestos-related diseases in properties, and more.
Professional Malpractice
Lawsuits, where a professional fails to use appropriate levels of care that result in loss, damage, or injury. This includes medical, legal, accounting, pharmaceutical, and engineering/architectural malpractice.
Product Liability
When a product maker, distributor, or seller has products that are deemed as unreasonably dangerous to the consumer, this can also include failing to provide appropriate instructions on the product that could have prevented the harm or injuries.
Family Law
There are a wide variety of issues that affect children and families, such as dissolution of marriage, paternity, injunction, and dependency, to name a few.
Contract and Indebtedness
Cases involving all contract actions ranging from promissory notes, the sale of goods, open accounts, money lent, breach of contract, breach of lease, construction liens, commercial evictions, and more.
Real Property / Mortgage Foreclosures
Lawsuits relating to the possession, title, and boundaries of properties, including purchase, partition, quieting title, rescission and cancellation, ejectment actions, and more.
Eminent Domain
Eminent domain gives the government the right to take private property for public use. In Florida, there are only two times when you get a 12-person jury, when the State is trying to take your life and when the State is trying to take your property.
Civil Litigation
Lawyer in Orlando
Attorney Damon Chase has extensive experience with Civil Litigation giving him the knowledge and expertise to handle even the most difficult of cases. He has served as President and on the board of several Bar Associations and has taught courses on the subject.
Damon Chase
Civil Litigation Lawyer in Orlando