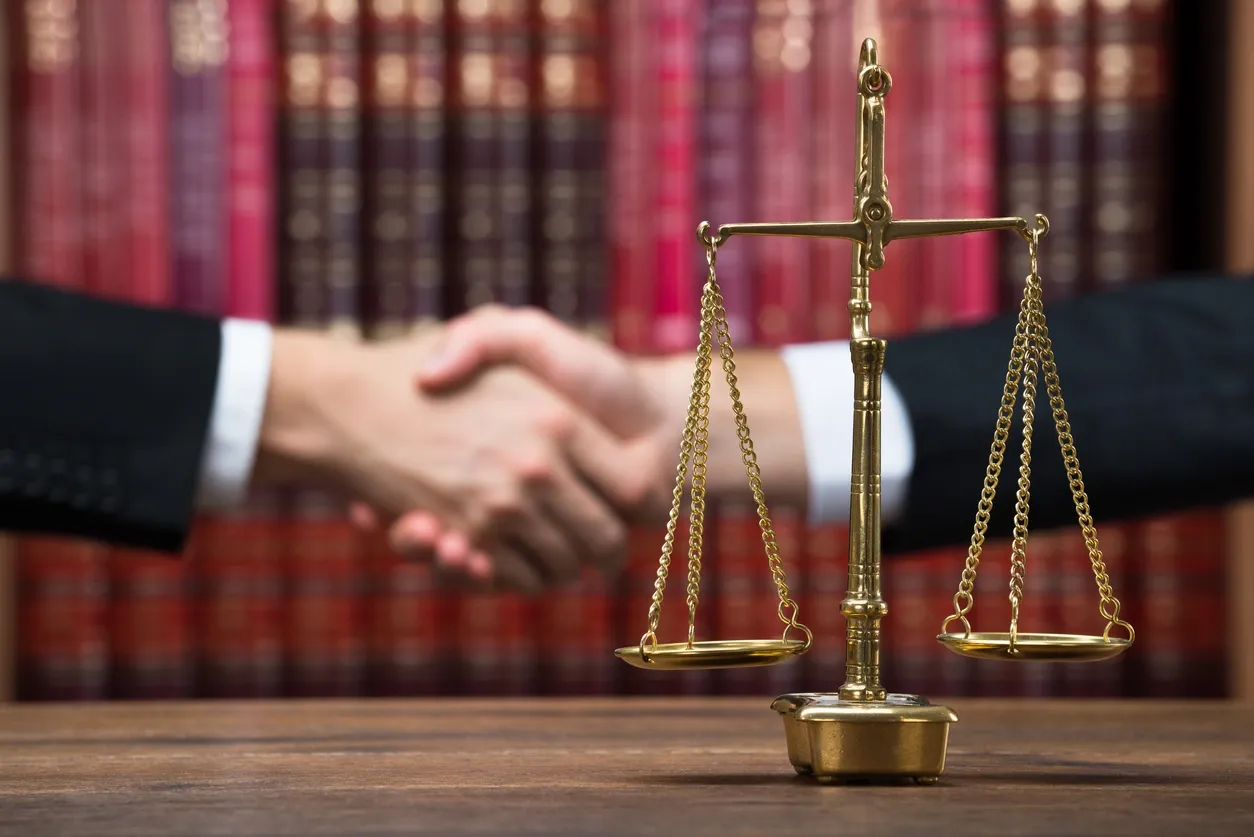 Damon Chase
Mediator in Orlando
1525 International Pkwy., Suite 4021
Lake Mary, FL 32746
(407) 310-2758
[email protected]
Damon Chase uses his years of experience to act as an impartial mediator, overcoming obstacles to communication to identify issues and facilitate agreements. Prior to his introduction into mediation, Damon Chase was board certified in business litigation. His extensive experience and span of knowledge allow him to take on and settle tough cases.
Mediation is the process in which two parties decide to settle a dispute through an impartial third-party mediator. The mediator will overcome barriers to communication and help all parties understand their options. Mediation offers participants the opportunity to resolve their dispute and reach an agreement in a private and informal manner rather than assuming the financial and emotional burden of a trial. Damon A. Chase will help facilitate a resolution in an efficient and timely manner.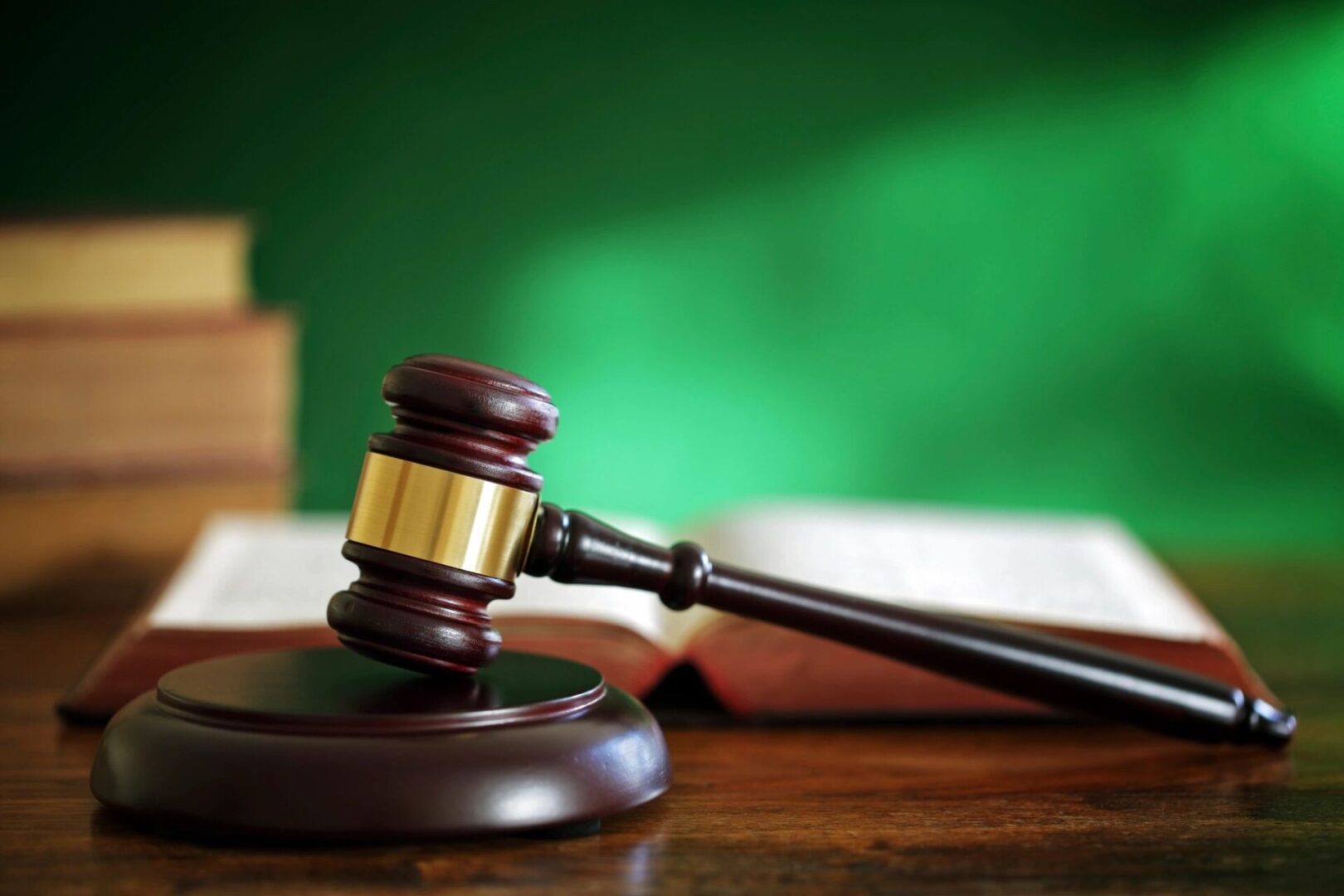 Benefits of Mediation in Orlando
Avoid a Lengthy Trial
By hiring a mediator, you potentially avoid going to trial altogether, therefore accelerating the case resolution and bypassing the lengthy trial process. Whereas taking a case all the way to trial can take years, the mediation process can take as little as one day.
Avoid Excessive Cost
Choosing to settle a dispute through a mediator will result in a much quicker and more efficient process than going to court, it also avoids the excessive cost of a trial. Taking your dispute to court will result in financial strain for all parties while using a mediator to reach a resolution significantly reduces this burden.
Reduce Risk
Resolving a dispute through mediation allows the parties to maintain control over the process. Often, resolving a dispute through a mediator allows all parties to reach an agreement that is more comprehensive and satisfying than what would result in court.
Damon Chase
Mediation Lawyer in Orlando