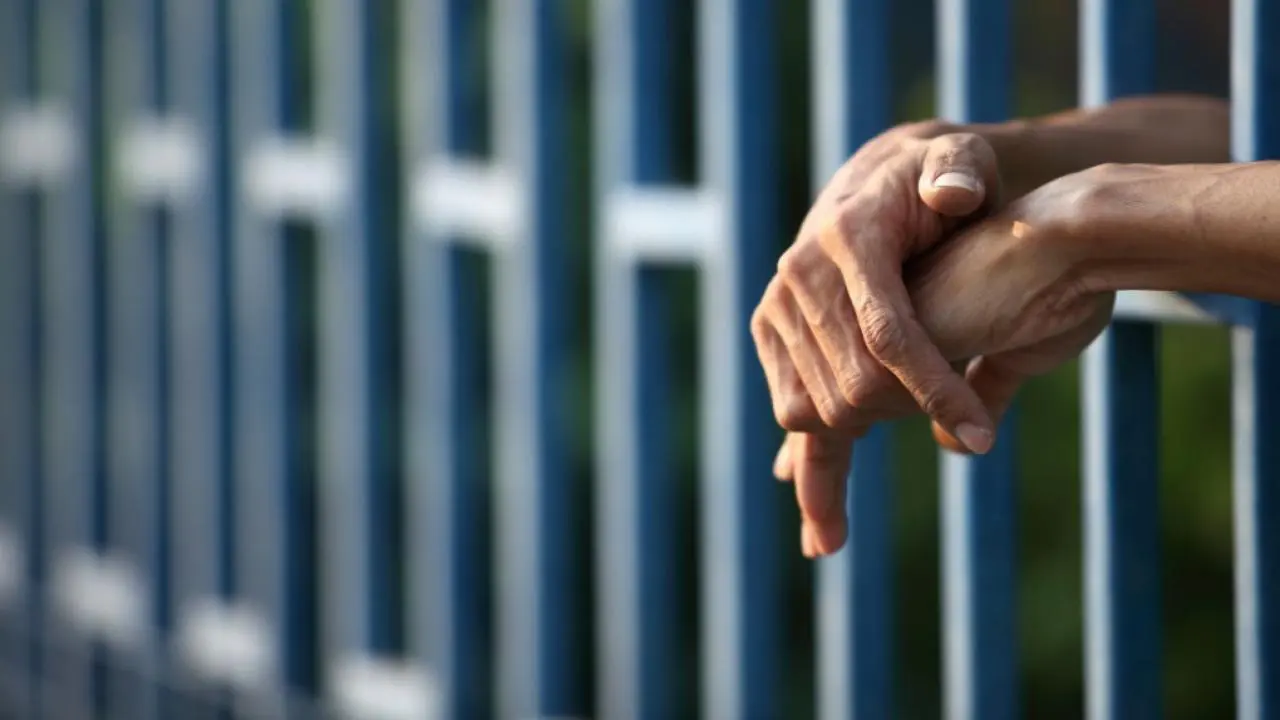 Damon Chase
Criminal Defense Lawyer in Orlando
1525 International Pkwy., Suite 4021
Lake Mary, FL 32746
(407) 310-2758
[email protected]
If you have been arrested for a crime in Florida, you need Damon Chase on your side. Damon Chase is a knowledgeable and effective criminal defense attorney in Florida. From misdemeanors to felonies, Damon Chase is here to help.
Damon Chase is a former prosecutor and has experience in a wide range of Criminal Defense practice areas. An award-winning attorney, Damon Chase has handled high-profile cases as well as small, open, and shut cases.
How We Can Help With Your Criminal Case
Damon Chase has extensive experience defending complex criminal cases. Here is what Damon Chase can offer:
Provide a free, no-obligation consultation so that you understand the potential outcomes of your case fully.

Navigate through the complex Florida criminal court system.

Help gather evidence to defend yourself.

Represent you in court and other legal proceedings.

Work to limit or eliminate jail time and fines altogether.
Areas of Criminal Defense
Damon Chase is experienced in handling a breadth of cases.
Fraud/ White Collar Crimes
Protect Your Future, Hire a Criminal Defense Attorney
in Orlando
When it comes to protecting your future, we must ensure that you have a good lawyer at your side. A criminal charge can hinder your chances of getting a job, a home, a car, and an education. A criminal conviction can result in wasted years, huge – often unmanageable fines, and strict probationary periods.
After arrest, contact Damon Chase.
Damon Chase
Criminal Defense Lawyer in Orlando